ARIZONA
WEIGHT LOSS CLINIC
NEOS Med Spa has pioneered the customization of medical weight loss solutions in Arizona. With the HCG Diet, Cool Sculpting Treatments and fat burning B12 Shots, our goal is to ensure that you get the very best results and the best value for your money. Our commitment to helping you reach your goals is what makes us different from our competitors.
CALL FOR A FREE CONSULTATION
Get proven weight loss results at NEOS Med Spa in Arizona
At NEOS Med Spa, we have some of the most experienced weight loss specialists in Arizona. Our mission is to deliver effective, custom treatment with the highest standards of care, and the very best technology in a safe, and welcoming environment.
With our customized weight loss programs, each client undergoes a detailed consultation in order to determine what treatment or, combination of treatments, are suited best for them. Clients are then able to buy treatment packages that are made up of whatever combination of treatments they select with the assistance of their personal weight loss consultant. Your treatments will be adjusted based on your results as you move through the treatment process.
Superior Medical Weight Loss Solutions customized to your weight loss goals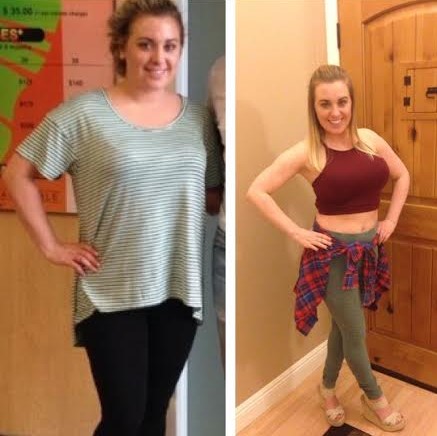 Lose up to 30 pounds in 30 days with this revolutionary, all-natural diet. Touted by medical professionals as a major breakthrough producing dramatic results for patients, the HCG Weight Loss Diet will help you lose fat in stubborn areas like the hips and stomach.
Cool Sculpting with LipoDissolve is an exciting alternative to the much more invasive liposuction. It is particularly well suited for people with isolated pockets of fat, that may be genetic, and or do not respond well to regular diet and exercise.
Not only will you experience increased brain power, but you will feel energized as fat is converted into fuel and burned for energy.
At NEOS Med Spa, we are committed to ensuring that you receive the safest and most gracious treatment with the best possible results.
[wpbr_collection id="2626"]